Max bet pitfalls- Forfeiting winnings by exceeding limit on bonus bets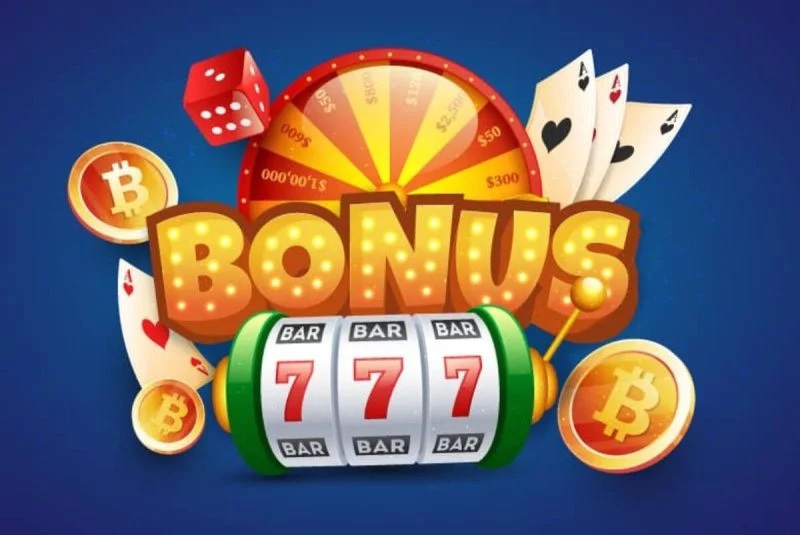 One common bonus is a deposit match, where the casino matches a percentage of the player's initial deposit up to a certain amount. This gives the player extra funds to play with. However, these bonus funds usually come with wagering requirements and other terms and conditions. One important but sometimes overlooked condition is the max bet rule.  For deposit match bonuses and other promotional offers, online casinos want to attract customers and give them an incentive to play more. However, they also want to limit their risk exposure and prevent bonus abuse.
If there were no restrictions, a player could simply claim the bonus, bet big with the house's money, and cash out any winnings. To prevent this, casinos set a maximum bet size that can be placed when playing with bonus funds. This limit is usually a percentage of the bonus amount, such as 10-20%. So a player who receives a $100 bonus may have a max bet of $10 per round. Exceeding this amount can lead to the bonus and any winnings being confiscated.
Inadvertently Exceed Max Bet Limits
There are a few common ways players can unintentionally breach max bet limits when playing with bonus funds:
Playing progressive jackpot slots– Progressive jackpot slot games allow betting large amounts, often up to $100 per spin.
Playing high-limit table games– Table games like roulette, blackjack, and baccarat have betting limits of up to thousands of dollars per hand. Even conservative bets can exceed a low max bet threshold.
Making multiple smaller bets- Some players try to get around max bets by spreading their wager over multiple betting spots within a game. However, terms often state the maximum bet applies to aggregate wagering.
Confusing game and bonus limits– Some games themselves have M88 Top1Casino betting limits. Players mistakenly assume the game limit is the same as the bonus max bet. But the bonus limit is usually lower.
Making max bets right before cashing out– Some players will place large win-chasing bets right before requesting cash out to hit a big payout. But this last-minute max bet can still trigger consequences.
Regular pop-up reminders, special game interfaces indicating the limit, and warning messages before betting too high are all ways operators could help customers avoid unintentional breaches.
Consequences of exceeding max
Breaking the max bet rule, whether intentional or not, almost always has serious repercussions enforced by the casino:
Forfeiting winnings– Any winnings earned while breaching the max bet limit can be confiscated and nullified, even funds already requested for withdrawal. It is the most common penalty.
Losing bonus funds– In addition to confiscated winnings, the casino bonus balance itself can be removed from the player's account for rule violations.
Account closure– Repeated or egregious max bet offenses can prompt casinos to close player accounts permanently. Offenders may also lose access to sister casino brands.
Legal action- In rare cases for large disputed amounts, casinos may pursue legal action against players who intentionally flout max bet rules and refuse to return invalid winnings.
The financial impact of voiding winnings and bonus funds alone can be significant. For instance, if a player won $5,000 on slots while breaching a $10 max bet rule with a $200 bonus, the casino could confiscate it all.