Discover The Types Of Welcome Bonuses For Bets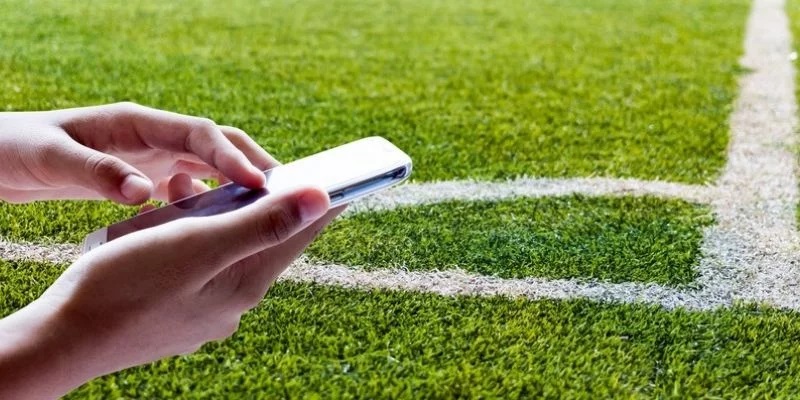 Just as no two people are the same, in the betting world, not all bonuses are the same. Each of the offers of each bookmaker has its characteristics and responds to different needs.
That's why we recommend that you study and compare all-new entry bonuses and choose according to your betting profile and what you need.
Whether offering free bets, doubling your money, or returning a portion of the bet, the bookmakers have solutions for each and every one of the potential clients.
Let's now look at the welcome bonus classes offered.
1st Deposit Welcome Bonus
The new deposit bonus that works with the first deposit is a bonus that you will receive with respect to the first deposit you make in your new betting account.
Usually, the amount to receive responds to a percentage of the value you enter.
It is common for bookmakers to offer a bonus of 100% of the income you make. That is, if you enter $ 100, then the bookmaker will give you another $ 100 as a bonus

However, you should keep in mind that there are maximum values ​​to receive and minimum values ​​to deposit

Also, you must meet a series of requirements to obtain the value of the bonus in its entirety, and on the other hand, many bookmakers would not let you take out $ 100 of the bonus in cash but should be used to bet
2nd And 3rd Deposit Bonus
Some bookmakers may not double your money with your first deposit, but they do offer new account bonuses, but you receive the money with the second and third deposits.
This means that they will double, triple, or even give you more money when you make your second or third deposit.
That said, there is also the possibility that a welcome bonus will be staggered to three incomes. That is, they give you a percentage with each of the first three income you make.
This offer responds to betting regulations in each country, and even to rollover policies of betting houses.
So keep in mind that depending on your country, you will have to respond to certain limitations that range from the amount you can enter to the money that bookmakers can give you.